Services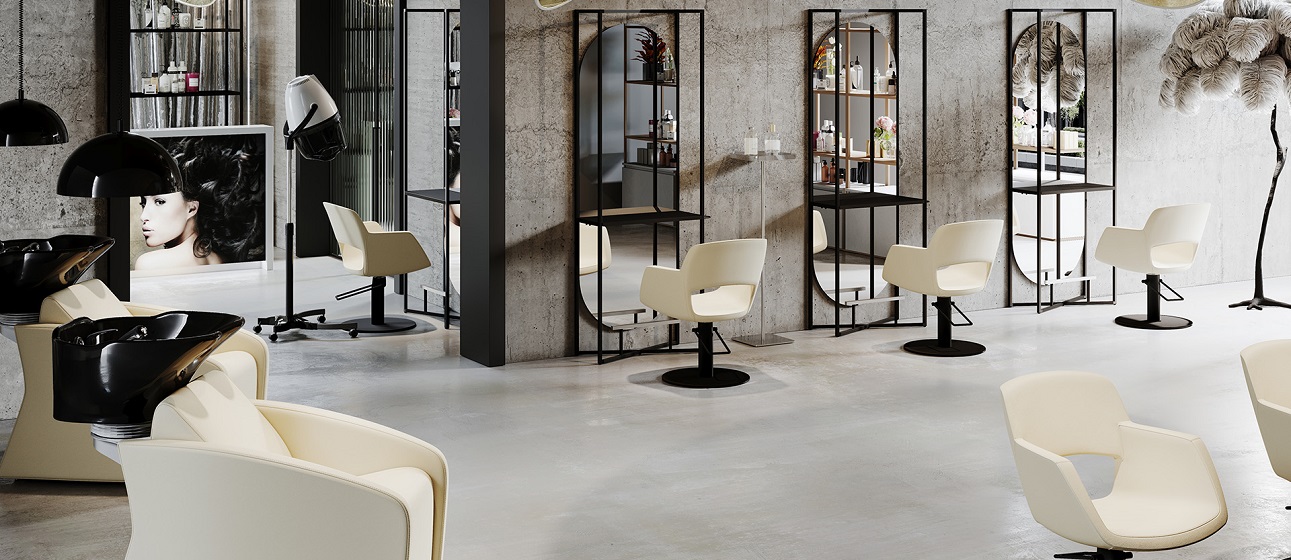 Our services
CUSTOMIZATION
MADE TO MEASURE Pietranera products are customizable:
choose and match the coverings and materials according to your style and welcome the client in a unique and exclusive environment.
br>EMBOSSING
It is the customization program that allows you to print the logo of your salon on the upholstery of the chairs and backwash units to express your exclusivity.
PIETRANERA DISTRIBUTORS AT YOUR SERVICE
On the way to your new dream salon you will be accompanied by a professional specialized in hair salons who will guide you from the beginning to the end.
CONSULTANCY IN SHOWROOM
To observe made in Italy materials, functionality and design directly.
DESIGN
To put your ideas on paper and find the solution for every need.
2D DRAWING AND 3D RENDER
To preview a realistic simulation of your future salon.
POST-SALE SERVICE
To ensure you never lack a secure support and technical advice, as well as spare parts and service.
GUARANTEE
Pietranera has always stood for quality:
products made with care, experience and passion, to accompany hairdressers in their daily work over time.
All Pietranera products are guaranteed against mechanical and manufacturing defects for a period of two years.
---
Discover the world Pietranera
Find now the closest distributor to you to access the services dedicated to Pietranera customers
DISTRIBUTORS