HOME / Pietranera brought to the TV: the Om-X styling chairs are indeed the main characters of the Italian broadcast "Detto Fatto"
PIETRANERA BROUGHT TO THE TV: THE OM-X STYLING CHAIRS ARE INDEED THE MAIN CHARACTERS OF THE ITALIAN BROADCAST "DETTO FATTO"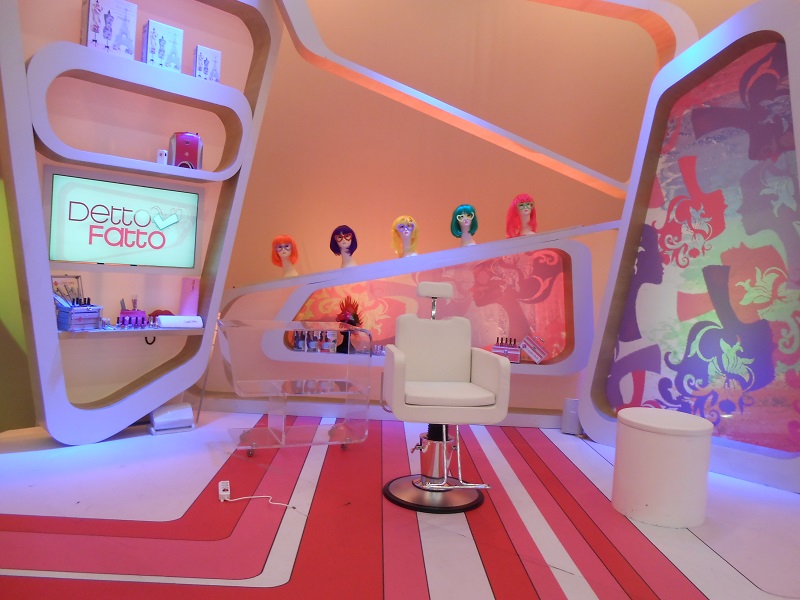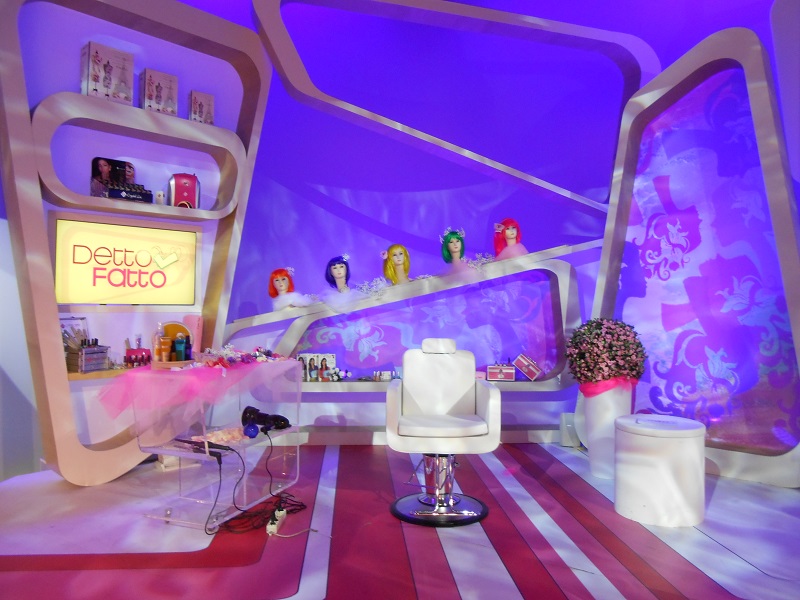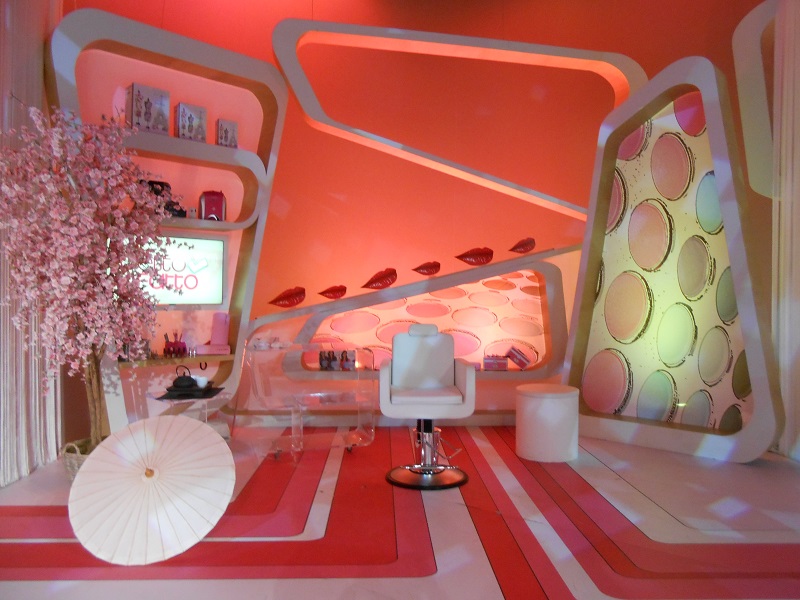 Om-X styling chairs Unisex version, have been chosen by Italian broadcast "Detto Fatto". Comfortable, strong but slim at the same time, with this innovative design are the perfect solutions for styling, cutting and make-up.

back to Press Release

get more info about Om-X


equipment for hairdressers,hairdressers equipment made in italy, hairdressers furnishing, hairdressing furniture made in italy, furniture for hairdressers, furnishing hairdressing, hairdressers furniture, salons equipment , salons furniture, salons furnitures, salons furnishing, salons collections, hairdressers made in italy, furniture collections,collection for hairdressers salons, beauty salons collections, beauty design made in italy, beauty salon design made in italy, hairdressers chairs, hairdressing chairs made in italy, hairdressing chair made in italy, hairdressers armchair, hairdressing armchairs, hairdressers armchairs, hair salon equipment, backwash unit, hair salon design, Italian hairdressing furniture, hair salon styling units, salon chairs, salon chair, hairdressing furniture
Conceiving, designing, and constructing are our experience.
Being different in responding to the customer's needs through design and quality is our history.
Producing equipment and furnishings and seeking the uniqueness of the product and the salons, without neglecting concreteness, is our mission.
The passion that drives us day by day in our work makes us the ideal partner for the professional hair stylist.
A Pietranera salon has always represented worldwide an "objective of efficiency and prestige achieved".
"Performance design" for your salon.

Richiedi informazioni »